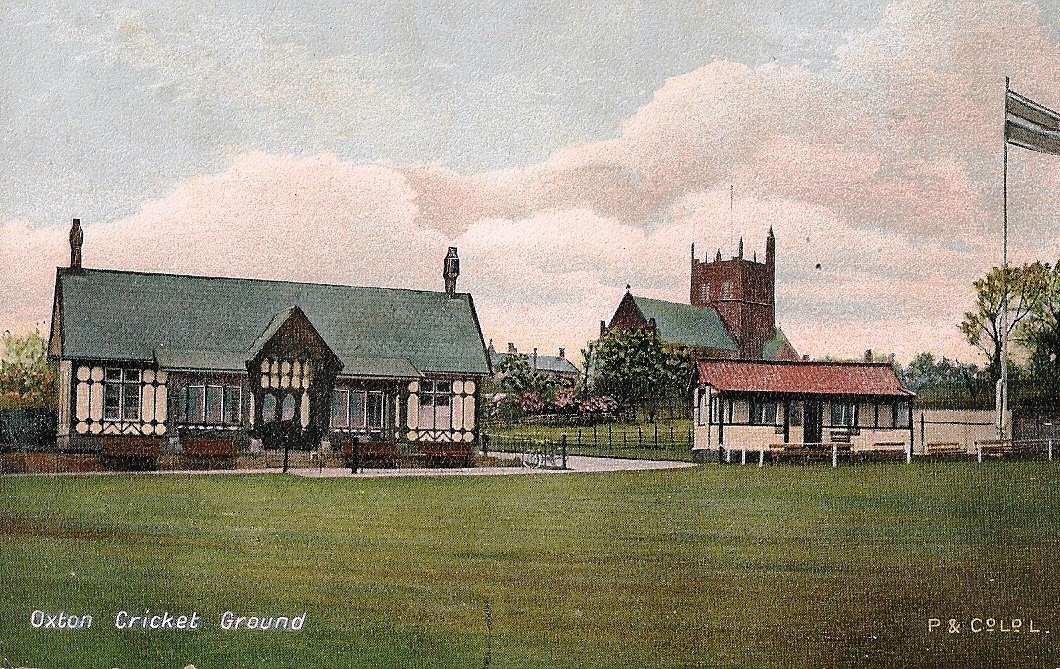 New booklet on Oxton's Suffragettes
The History Group's Jo Hipps has compiled an illustrated history of the story of Oxton women's struggle for the vote, 1872- 1928. This 38 page booklet is available from Oxton Books at the Williamson Art Gallery, price £4.50.


NEW OXTON HISTORY BOOKS
The Oxton History Group have produced two new publications which are available from Oxton Bookshop in the Williamson.
 The bound book of the first 25 Oxton History Periodicals, which also contains a history of the development of the Oxton area, is on sale in the Oxton Bookshop in the Williamson Art Gallery and Museum. It is priced at £15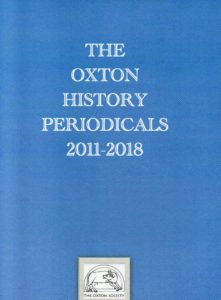 The Booklet telling the story of Edith Smith, Britain's first woman police officer, is on sale at the Oxton Bookshop in the Williamson Art Gallery and Museum. Edith, who was born and lived in Oxton, was a pioneer policewoman. It is a fascinating story set against the background of women's struggle for emancipation in the early years of the twentieth century. It is priced at £2.50. We unveiled a
Blue Plaque
to mark Edith's time in Oxton.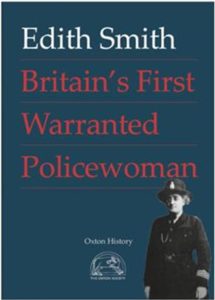 Here's an extract from the Edith Smith introduction to whet your appetite.
OXTON COMMUNITY HISTORY ARCHIVE
Oxton at the turn of the 19th century was an inhospitable place, a sandstone hill with poor soil, covered in bracken. We can read the descriptions of early chroniclers revealing that it was indeed a place of solitude and desolation. Of course there are no photographs to prove this but by the 1850s the recording of images using cameras had established and grew as a hobby and as a business over the next decades. And as it happened this was the time when Oxton turned from an agricultural area into a prosperous, bustling, interesting and beautiful place, with inns, churches, parks, mansions, businesses, shops and people. Happily many images of the Oxton area as it was are still available for us to enjoy in the photographs and post cards of the time.
On this site we have a small part of our collection of photographs. There are more kept in the Oxton History Group Archive held at the Oxton Bookshop in the Williamson Art Gallery and Museum. The Archive is a collection of historical materials, written articles, pictures, postcards and maps of Oxton.  See the Williamson's website for opening times if you would like to look at the Archive collection.
We are of course always grateful to receive new photographs.  If you have any images, pictures or photos of Oxton or the people from Oxton in times past, we will gladly copy them and return them to you. They don't have to be old, things have even changed in Oxton over the last 10 years! Contact us on history@oxtonsociety.org.uk
ONLINE OXTON HISTORY
The contents of the Oxton Community History Archive are gradually being transferred online and will be available through this website. Items that have been downloaded so far can be viewed below.
William Potter and Family by Bob Knowles
Oxton Residents in the mid 1800s by Bob Knowles
A brief history of Oxton, by John Green
A history of Oxton: a compilation outlining the events of two millennia by John Green.
19th-century Oxton: a history by Ray Johnson.
Oxton road names by Bob Knowles
Anecdotes of Poplar Road by Peter Urquhart.
Shops and shopkeepers: reminiscences of Oxton shops and their owners.
Slow and quiet: a view of the Village by David Charters.
Henderson's Nursery: a former Village business by Ray Johnson.
The Oxton Society has a History Group which meets regularly to discuss local history and plan a range of activities, including Heritage Walks of the Oxton area.